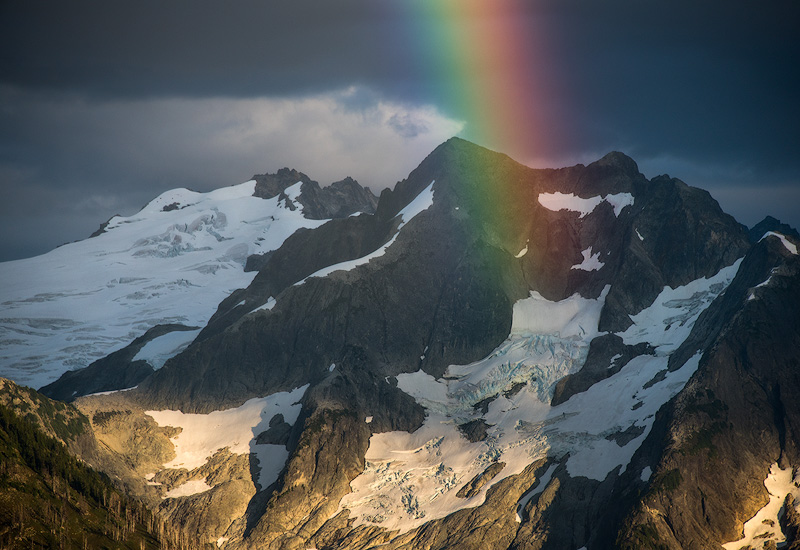 Complexity kills creativity.
Complexity gives you an excuse not to do the work that matters most because you're too busy making the perfect plans for it.
Complexity keeps you from just starting & figuring things out on the fly.
You get the same dopamine rush from thinking about completing a project, as you actually would from completing the project in real life.
Planning always feels good.  It tricks the brain to think it's actually creating something that matters. This is addicting.
Completing projects year after year takes hard work & guts. You have to put your ego on the line. People will judge you.
Planning, without execution, just takes a standard human brain. It has zero value.
Planning can be a trap. You could spend your entire life in this trap.
Many have.
Every day spent planning is a day lost creating.
Even worse, it's a day lost learning from your real-life mistakes.
These mistakes only happen when you create new stuff.
Consistent creative work, on meaningful topics, separate you from the pack and force you to learn and problem-solve every day.
Over time, you become an expert at solving problems and trusting in yourself to make the right decisions with the resources you have.
This is one skill set that always has been and always will be, very scarce. You'll always be in demand.
This creative process is where the true value lies.
BUT… this only holds true if you get this creative work out to the world on a regular basis. This makes things real. It holds you accountable. You have to ship the work.
There is a fine balance between planning & creating.
Having a simple plan in place, which produces a motivation to create, long term, is essential.
Having a new plan every few weeks, but rarely starting projects, and never finishing them, is not who we want to be.
Small steps, taken every day, over a lifetime, can build an empire of knowledge, art & creative outcomes.
Make things simple.
Envision the outcome of your next creative project. What would it look like if everything went perfectly and you couldn't fail?
Now, Ask yourself, "What would it look like if it were easy?".
What would it look like if you removed all those small hurdles & excuses that are keeping you from starting?
I know, you need all these things to make your project perfect!
Perfection kills creativity.
Remove the expectation of perfect.
Perfect takes too much time.
80% of perfect is good enough at first.
80% lets you get to work without excuses.
80% is your minimum viable product. 
You can make adjustments later, once you know more & the project starts to take shape.
Write down the first 3 actions required to start your project or continue a project you're already working on.
Make these the smallest actions or steps possible.
Do this in 10 minutes max.
Get to work.
Repeat.
While others are making their perfect plans, you're learning & creating.
This is where you want to be.